Optimize the ride economics of ride hailing with better maps.
Improve ETA prediction accuracy, lower cancellations and reduce cost per ride.
Why NextBillion.ai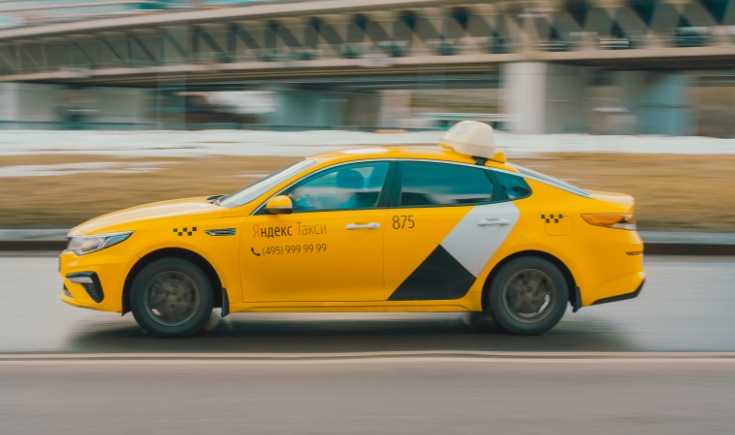 Faster arrival times
Get the fastest, shortest and the most efficient routes with turn-by-turn accurate directions for a wide-ranging vehicle fleet. Measure accurate driving distance and time estimates with our scalable mapping solutions.
Lower cancellations
Reduce ride cancellations and users' grievances with reliable travel times and distances for many-to-many scenarios. Improve pick-up experience for customers and drivers by meeting the promised time estimates on every trip.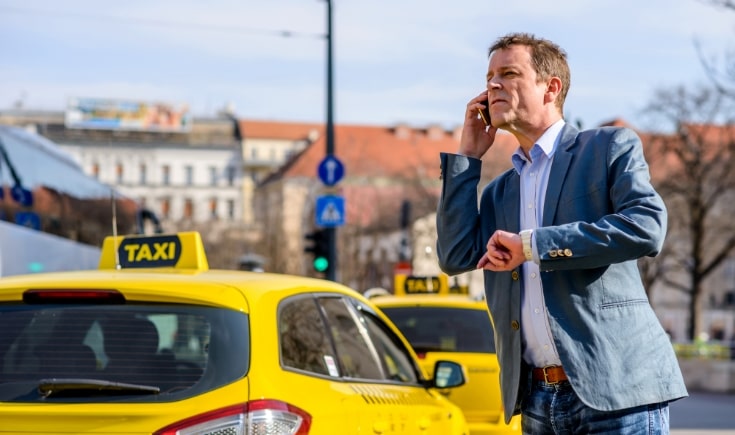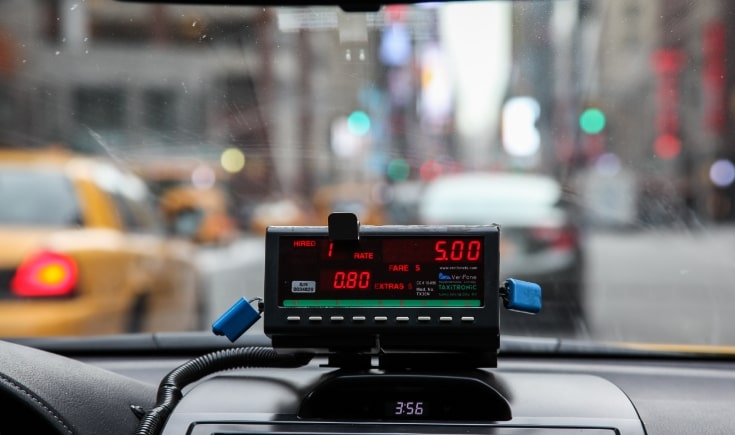 Lower cost per ride
Achieve long-term unit profitability and reduce average cost per ride with our map data platform. We help you leverage your historical data and create custom map layers for your map stack to reduce operational costs.
Fair and consistent pricing
Reduce your OPEX by eliminating under-priced and over-priced rides with our advanced end-to-end route optimization solutions. Calculate accurate pre-trip fare, final fare and surge pricing estimates.
Optimized dispatch engine
Discover how custom maps-driven allocation reduces cancellations and leads to faster pick-up time. Unlock the power of Directions, Distance and Snap-to-Road APIs to improve dispatch planning and arrival times.
Accurate ETAs and better pickups
Refine the user interaction on your app, and streamline pick-up and drop-off experience with Directions and Distance Matrix APIs. Generate accurate ETAs and safe transit routes for your fleet with our Snap-to-Road APIs.
Custom vehicle types and local regulations
Customize routes to reflect key attributes like traffic restrictions, road type and speed limits for your vehicle type. Merge real-time serviceability conditions into your map stack to provide efficient routes to your drivers.
Your Unified Maps Platform Experience Begins Here:
One Platform, No Frankenstein's Monsters.
Schedule a call with our team
Schedule a Demo