Who we are
We are an industry-leading spatial data + AI platform that helps enterprises build, scale and manage their own mapping ecosystem. Our AI-powered unified platform solves highly complex location problems. NextBillion.ai's aim is to build a self-sustaining location ecosystem for every enterprise — enabling a billion different maps for millions of enterprises.
Building Decentralized Location Ecosystem
Like all disruptive technologies, it all started with answering one right question. In our case, it was — how to help enterprises leverage location data and evolve beyond the gatekeeper control on cost, scale and user experience.
With a shared passion for everything spatial, the founding team — Gaurav Bubna, Ajay Bulusu and Shaolin Zheng — built NextBillion.ai in 2020.
Today, we continue to lead the disruption of the geospatial data ecosystem through our open, flexible and inventive technology. We have created new markets, tested our solutions in new geographies and enabled unique use-cases for unserved demands.
With us, enterprises:

Reclaim the power of Map Data + AI | Adopt decentralized location tech | Transition to map self reliance
Meet our Leadership Team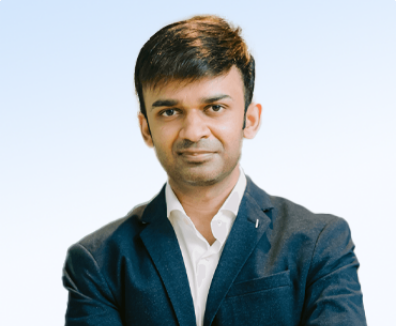 Gaurav Bubna
Co-Founder
Ajay Bulusu
Co-Founder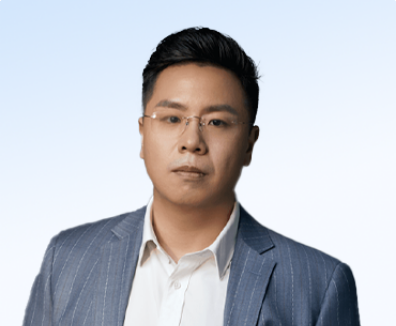 Shaolin Zheng
Co-Founder
Our Advisors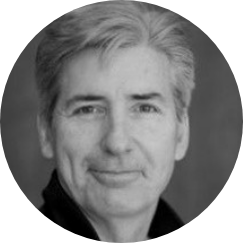 Kim Fennell
Former CEO deCarta, Uber Maps Business Leader, Angel Investor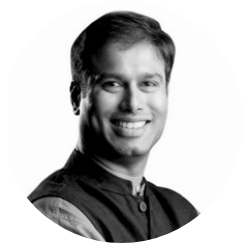 Nishant Rao
Ex-MD LinkedIn, Ex-COO Freshworks, Co-founder Avataar Ventures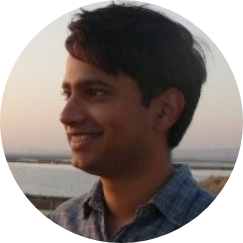 Joydeep Sen Sarma
Ex-Founder Qubole, Ex-Data Infra Lead Facebook, Founder Apache Hive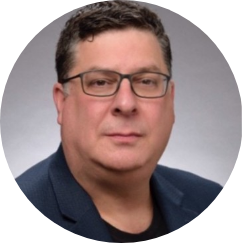 Keith Masback
Ex-President USGIF, Ex-Director US Army Intelligence and NGA
Your Unified Maps Platform Experience Begins Here:
One Platform, No Frankenstein's Monsters.
Schedule a call with our team
Schedule a Demo