Food and On-Demand Deliveries
Improve unit economics and gross margins with better map data and AI.
Optimize the order economics of food and
on-demand deliveries with better maps.
Improve order batching, increase on-time deliveries and reduce cost per delivery.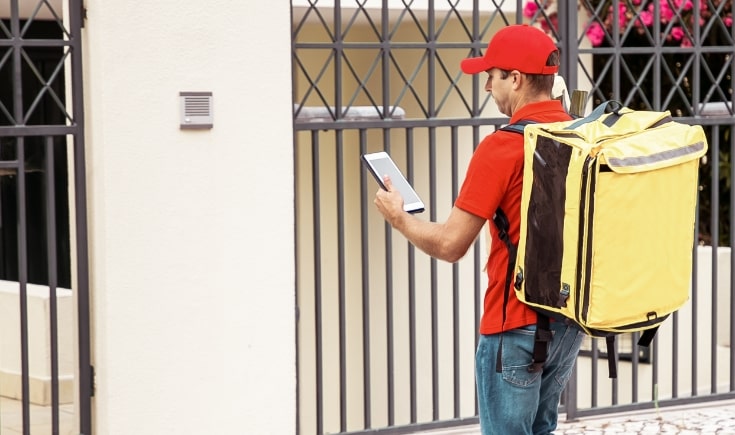 Faster arrival times
Get better map data that takes into account precise restaurant locations, entry/exit gates, detailed apartment maps, parking spots and correct side of the street — to reduce delivery friction and improve arrival times.
Efficient asset utilization
Optimize order batching and driver dispatch with map data and APIs that are tailored to your business needs. Predict better ETAs, batch orders more confidently, and reduce wasted time during deliveries.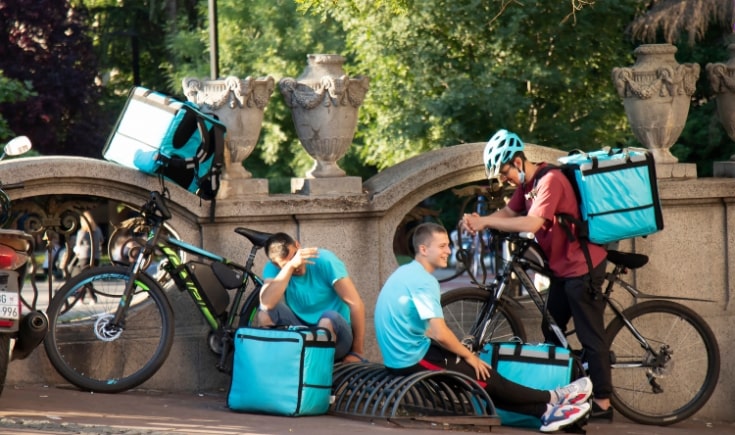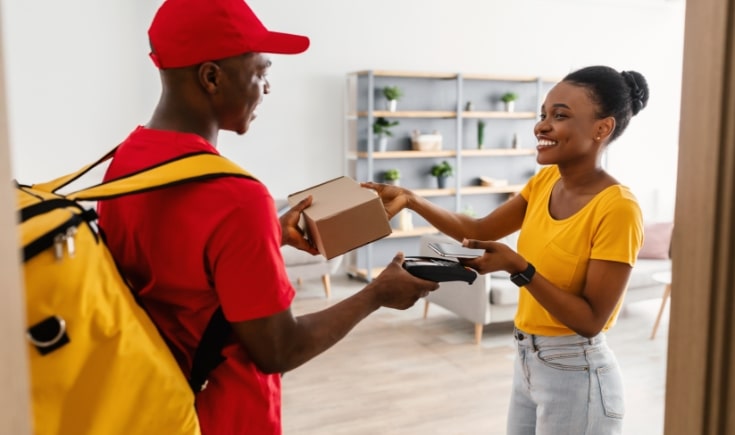 Lower cost per delivery
Reduce cost per order and improve reliable deliveries through accurate delivery fee estimates, precise distance and time estimates, and improved order pick-up/drop-off experience.
ETA prediction accuracy
Improve accuracy in ETA predictions with our proprietary ETA engine powered by fresh map data, real-time traffic updates, ML and custom routing APIs. Get accurate ETAs for your use case, geography and vehicle type.
Support for custom vehicle types
Routes, distance and pricing differ from vehicle to vehicle. Customize your arrival time and delivery fee estimates for motorbikes, PMDs, cycles, cars, trucks and electric vehicles with our ETAs and Routes APIs.
Driver allocation and order batching
Enable large-scale order batching, route planning and order picking capabilities via our scalable APIs that have 7X lower latency than standard APIs. Access granular map data to improve allocation and batching efficiencies.
Apartment maps and parking locations
Get granular map data support for better final mile delivery planning — last mile to last yard. Equip your delivery partners with accurate POIs to plan trips based on restaurants' location, drop-off point and parking availability.
Your Unified Maps Platform Experience Begins Here:
One Platform, No Frankenstein's Monsters.
Schedule a call with our team
Schedule a Demo