Optimize the delivery economics of last mile logistics
with better maps.
Improve route planning, increase asset utilization and reduce cost per delivery.
Why NextBillion.ai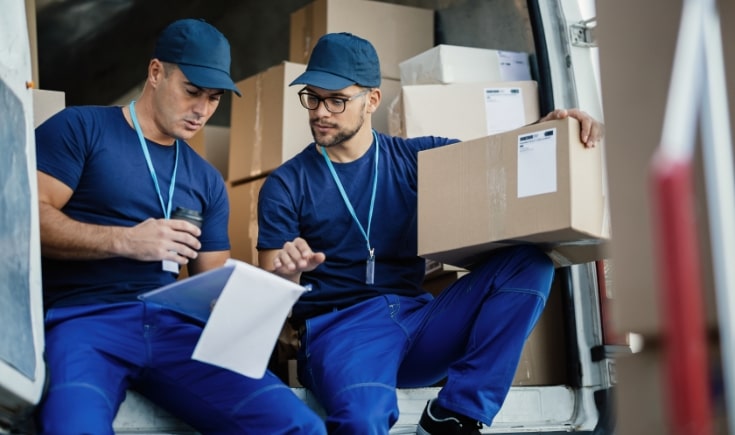 Efficient asset utilization
Improve order picking, order batching and driver dispatch with map data and APIs that can efficiently handle the last mile volume. Generate accurate ETAs, get granular map data support and optimize picker routing with customizable APIs.
Lower cost per delivery
Reduce average delivery cost per order and increase deliveries per vehicle with accurate distance, time and fee estimates. Improve order experience and increase your supply chain efficiency with our enterprise-grade APIs that are built to scale.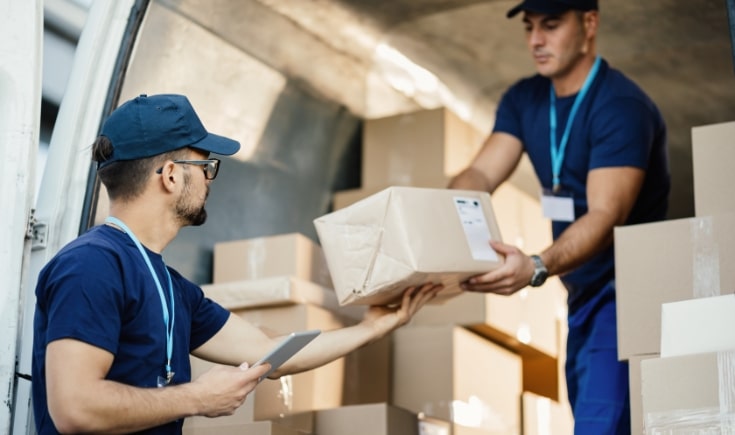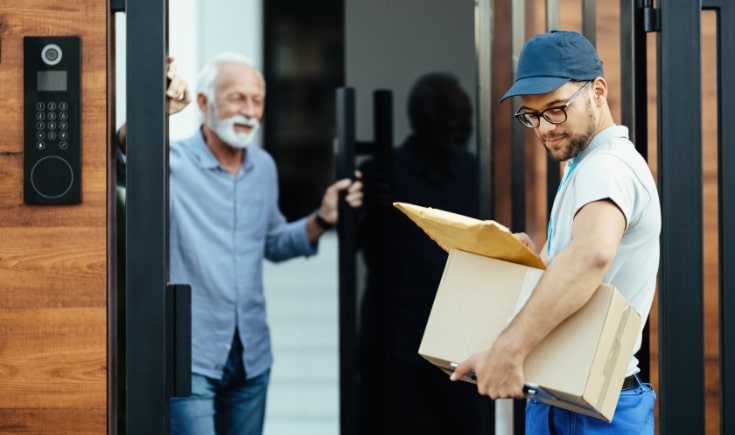 Faster arrival times
Get access map data that helps you create detailed apartment maps and mark relevant POIs such as pick-up/drop-off locations, entry/exit gates, parking spots and correct side of the street. Boost the accuracy and speed of arrival times with our AI-powered APIs.
Route optimization
Maximize efficiency of your last mile fleet by assigning custom routes to each delivery vehicle and order batch. Identify the fastest, shortest and most economical route with our Route Optimization, and Directions and Distance Matrix APIs.
Support for custom mixed fleets
Leverage our APIs that can be personalized to your fleet — be it two-wheeler, four-wheeler, trucks or custom vehicle. Address your unique routing needs in real-time with granular map data that takes into account traffic restrictions, road type and speed limits for your mixed fleets.
Highly scalable Distance Matrix APIs
Drive logistics efficiency as you expand your operations with our Distance Matrix APIs that are 40x more scalable than existing solutions. Calculate multiple routes for multiple origins and destinations with our accurate and high volume APIs powered by historical and real-time traffic data.
Your Unified Maps Platform Experience Begins Here:
One Platform, No Frankenstein's Monsters.
Schedule a call with our team
Schedule a Demo