Optimize the delivery economics of e-commerce
with better maps.
Improve route planning, increase asset utilization and reduce cost per delivery.
Why NextBillion.ai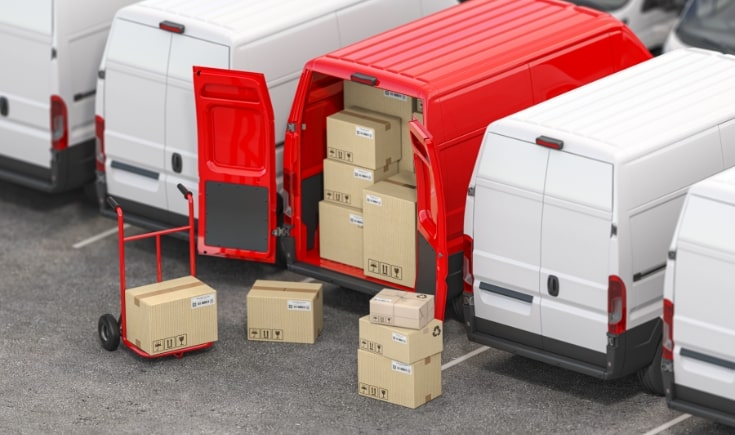 Efficient asset utilization
Leverage custom map data derived from your telemetry and past delivery data to enable efficient asset utilization. Improve delivery planning, platform efficiency and bottom line by optimizing order-based sorting and dispatch processes with AI-driven mapping solutions.
Lower cost per delivery
Achieve effective fulfillment and distribution for all delivery windows at the lowest cost with our customizable APIs and tailored map data. Optimize your costs and usage even for high API volume use cases like route optimization.
Faster arrival times
Speed up delivery times, including for same-day deliveries with better route optimization powered by our intelligent and scalable APIs. Shrink your RTO costs with detailed maps that take into account your custom fleet vehicle type and pick-up/drop-off destination attributes.
Route optimization
Ensure timely delivery with guided and accurate routing for many scenarios — be it on-demand dispatch, same-day delivery or guaranteed-time-window delivery. Improve order completion rate and first-time success in last-mile delivery with our Route Optimization APIs.
Support for custom vehicle types
Get customized routes and accurate ETAs for 2W/4W/Trucks with our Route Optimization, and Directions and Distance Matrix APIs. Determine the fastest and shortest route for your custom fleet and optimize fleet utilization.
Detailed apartment maps
Minimize order returns, lost deliveries and cancellations with detailed large apartment and commercial complexes' maps. Access granular map data that produces dynamic routes with multiple destinations and real-life constraints.
Your Unified Maps Platform Experience Begins Here:
One Platform, No Frankenstein's Monsters.
Schedule a call with our team
Schedule a Demo