Designed To Solve For Scale And Operational Challenges
For These Industries
Achieve operational efficiency | Improve unit economics | Increase gross margins
Logistics
and Shipping
On-demand
Deliveries
Fleet
Management
Route Planning
and Optimization
Ride
Hailing
Long Haul
Trucking
Why NextBillion.ai Distance Matrix API
The existing plug-and-play APIs are not built for the modern enterprise's scaling needs.
Next Billion.ai's distance matrix API helps achieve operational business goals.
Huge Matrix Size At Low Cost
Route optimization, large scale fleet assignment, dispatch and delivery demands the ability to call huge nos. of origins and destinations at very low latencies. With a single API call you get a a matrix size greater than 1000*1000 allowing you to scale without worrying about cost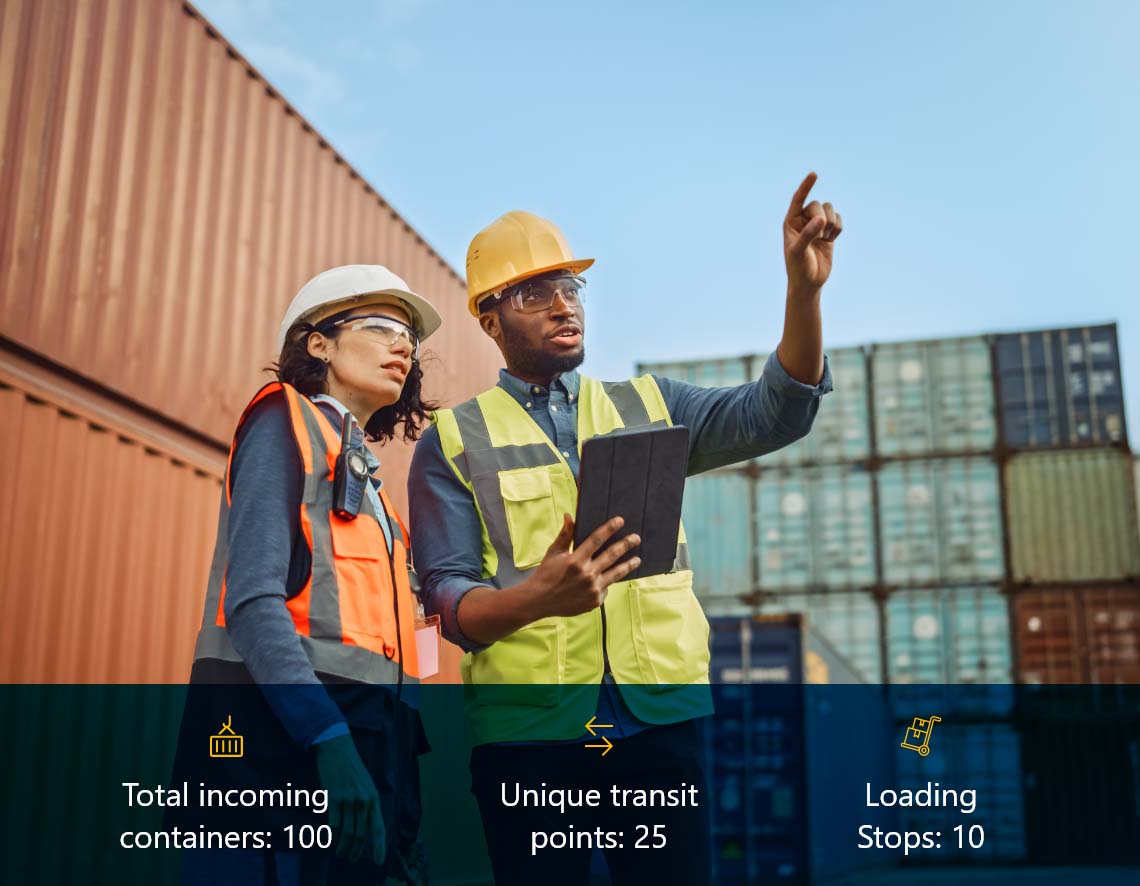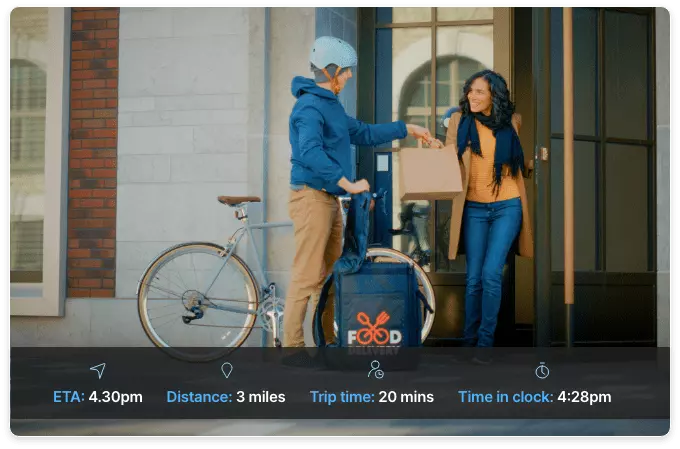 Customizable APIs Mapped To Your Business
Computer accurate ETAs and Distances based on the vehicle type – trucks, minivans, cars, motorbikes or e-scooters – depending on business needs. Customization also incorporates preferred routes, driving speed, traffic rules and regional nuances unlike the existing ready to use APIs.
NextBillion.ai vs Competitors
NextBillion.ai
Competitors
Matrix size supported
5000 * 5000
25 * 25
Time-dependent routing
Rule-based, time-dependent calculation integrated with map editing capabilities
Not supported
Latency and throughput
2X-3X lower latency
10X-20X higher throughput
Average
Mode of deployment
On-premise and cloud-agnostic deployment
No on-premise deployment
Pricing
Flexible, customized pricing for every business model
Fixed, inflexible pricing
Unbeatable Prices
Save up to 2.5X with NextBillion.ai's Distance Matrix API
| | | |
| --- | --- | --- |
| Number of elements per Month | | Google Maps |
| 1 to 100K | $1.80 | $5.00 |
| 100K to 500K | $1.50 | $4.00 |
| 500K to 1M | $1.20 | - |
| 1M to 5M | $0.90 | - |
Note: Each Distance Matrix API query generates elements, where the number of origins multiplied
by the number of destinations equals the number of elements. Pricing is based on each element returned.
Success story
"NextBillion.ai's driving matrix is top tier"

This was the only API that could return a driving matrix in the size we required. The integration was very smooth and we were able to swap out our previous provider quickly"
Awards and Honors
The quality and impact of our solutions are exemplified by the user awards we've won.

Scale Effectively While Maintaining Unit Positive Economics With
NextBillion.ai's Distance Matrix API