ABOUT US
Hyperlocal Delivered
Our mission is to build the world's most easy to use, cost-effective, and advanced hyperlocal AI solutions
---
#OneMapDoesntFitAll
When it comes to mapping solutions, one size doesn't fit every enterprise. We are revolutionising the mapping ecosystem through custom mapping API's for enterprises in a way that's never been done before.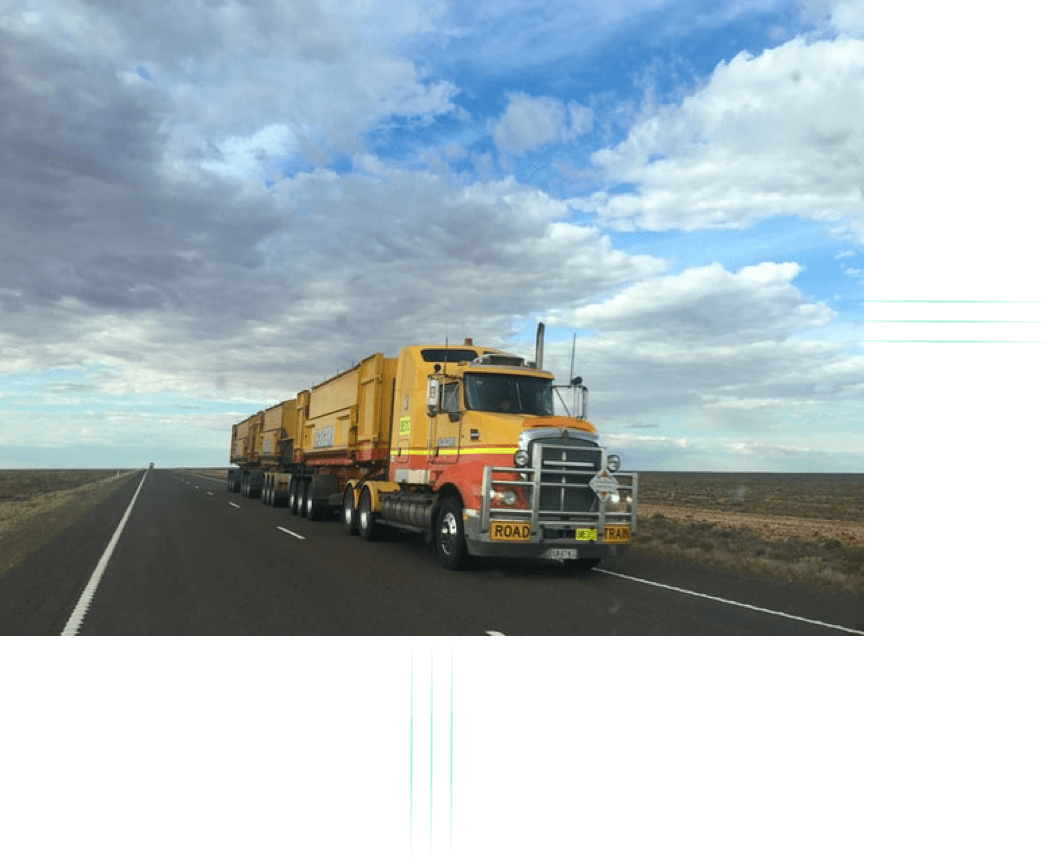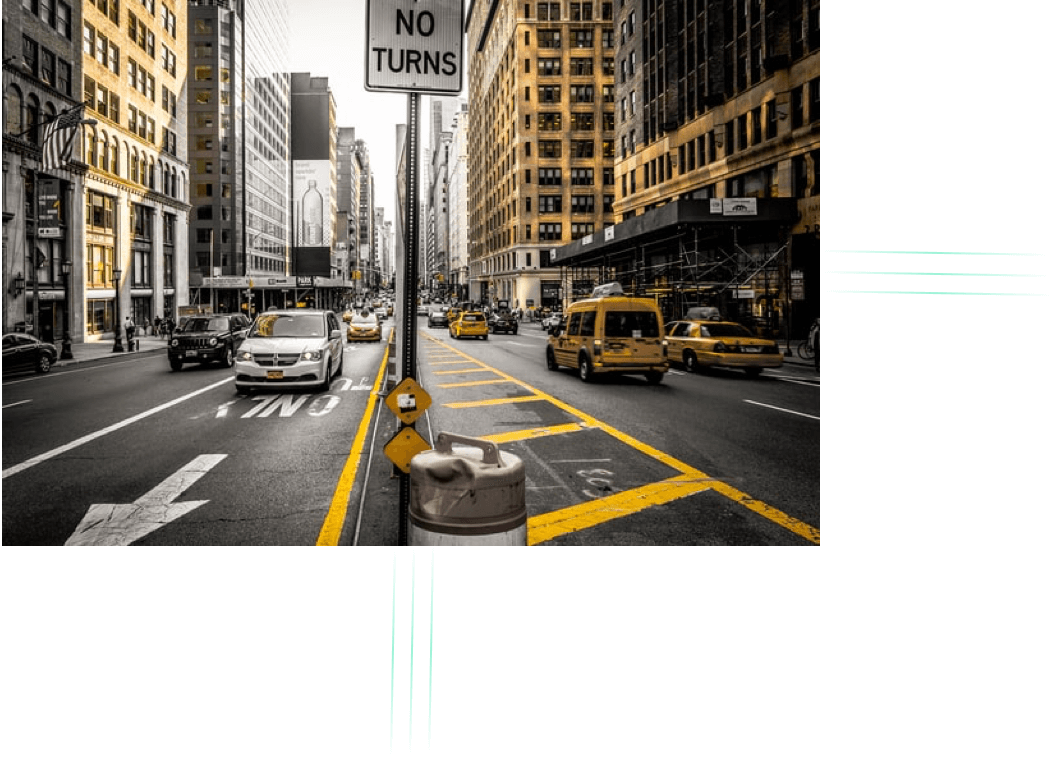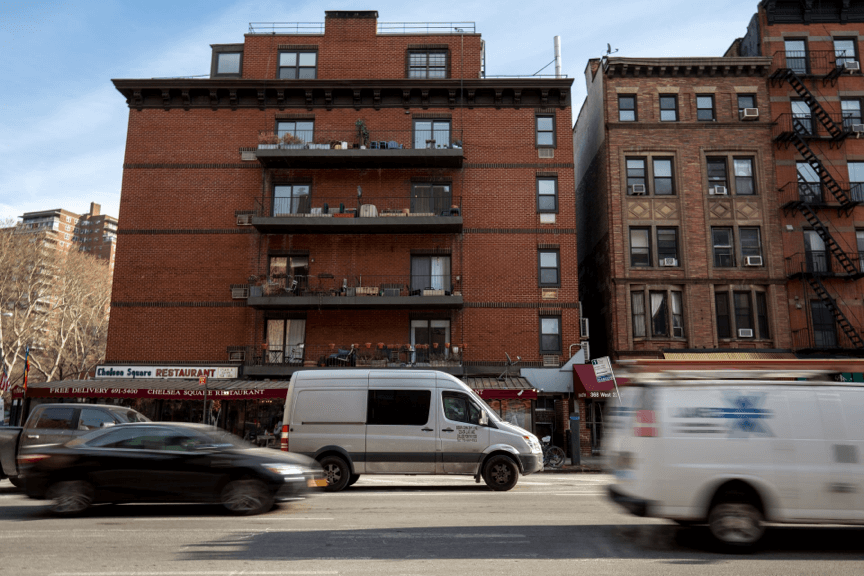 Our maps are built keeping in mind the specific needs of every business. This way, we provide tailor-made solutions addressing the unique map-related requirements that a business may have – be it last mile optimization, navigating and finding the right address in densely populated pockets, managing road restrictions, or finding the best-suited route for your vehicle type.
---
Who we are
We at Nextbillion aim to use hyperlocal artificial intelligence and machine learning for the next billion users.
Gaurav Bubna
Co-Founder, Head of Product
Ajay Bulusu
Co Founder, Head of Operations
Shaolin Zheng
Co-Founder, Head of Technology
View full team
---
Lightspeed is a venture capital firm focusing on early-stage investments in enterprise technology and consumer space. Lightspeed's mission is to serve the world's most extraordinary people who are building tomorrow's companies today. For more information: https://lsvp.com/
Falcon Edge Capital is a diversified global alternative asset manager founded in 2012. Falcon Edge Capital's mission is to invest in best in class venture stage companies, and endeavour to be helpful, long term partners to the founders. For more information: https://www.falconedgecap.com
---
Join our team
Are you fanatically driven and ready to take on some of the best challenges the industry has to offer? Come join us, be inspired to do the best work of your life!
Email us at careers@nextbillionmaps.com
---
---
© NextbillionAI. All rights reserved.